AU Engineering welcomes 1,052 new students
The vast majority of applicants for the university's engineering study programmes have been offered a student place. And there are still places available.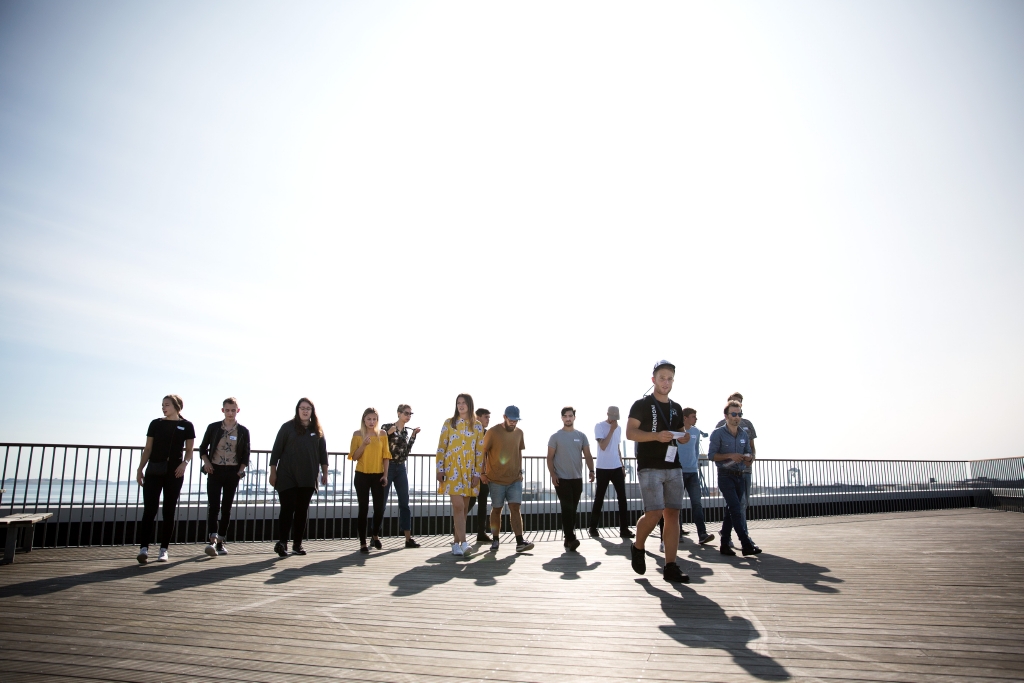 "Congratulations – you've been accepted to Aarhus University."
This was the message received by more than 1,000 future engineering students last week. See also: Many have applied for an engineering degree programme
So far, the intake appears to be approximately 14 per cent higher than in 2019 and slightly lower than the record intake in the corona year of 2020.
The final intake may turn out to be higher, as there are still places available on the majority of engineering degree programmes at Aarhus University. Read more about vacant places
More starting at AU in the winter
Vice-dean Finn Borchsenius at the Faculty of Technical Sciences is pleased with the development.
"Looking at the interest in our engineering programmes, we're undergoing a very positive development. I'm looking forward to welcoming the new students, and I know that our tutors and teaching staff are ready to give them a really good start to their student life," he says.
He expects that, like last year, the number of applicants for the engineering degree programmes starting in the winter will grow over the next few months.
"For young people, it's a really good opportunity to start at the university in the winter, and I suspect that far more will choose this admission when they see it's possible," he says. Read more about the winter start
Aarhus University has offered 7,243 applicants a student place, which means that approximately one in seven students will be studying engineering.
CONTACT