Danish wind power attracts students from all over the world
Every year in August, in collaboration with two major players in the wind industry, Vestas and Siemens Gamesa, Aarhus University brings together a team of talented engineering students at an international summer school on wind energy. The aim is to attract talent to the Danish energy sector. And it is urgent.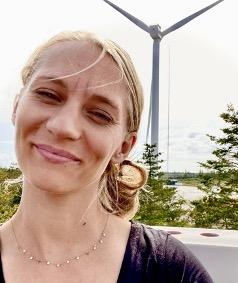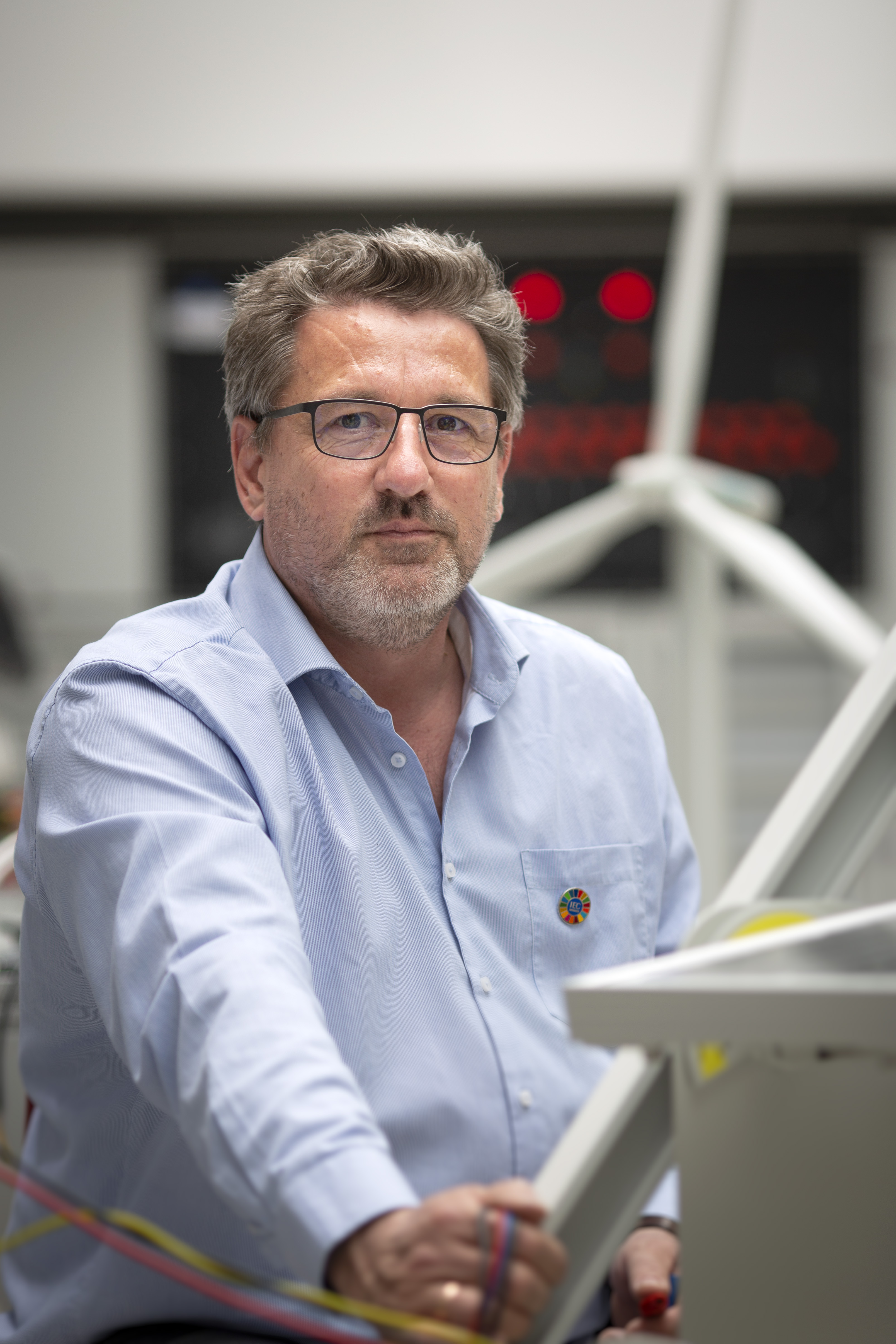 "It's really urgent," emphasises Anders Vedel, who a few years ago was part of the executive management of Vestas and today serves as the company's technology advisor.
He participates in the summer school because he wants to share his knowledge about wind energy, and he is concerned about the shortage of engineers:
"We're experiencing significant effects of climate change, and the new world situation and global power balance have made it even more urgent to establish an independent and renewable energy supply in Europe, amongst other things based on wind power. Denmark is in a unique position to take the lead in developing and implementing technologies that can ensure a sustainable transformation of society, and everyone agrees that now is the time to act. But how can we accomplish this if we're unable to recruit the required number of engineers to the energy sector?" he says.
New generation of engineers needed to advance the green transition
The Wind Power Summer School takes places at a small conference centre in Videbæk, and each year it brings together fifty talented engineering students from across the world, selected from a large field of applicants. They are taught by researchers from the university and by technology experts from the wind energy industry.
And if you are wondering why there are also top executives from industry on the course in western Jutland, Per Hessellund Lauritzen, research director at Siemens Gamesa, has this to say:
"Well to be honest, it's because I'm passionate about this. The shortage of engineers is a huge challenge, and I want to help pass on knowledge and motivate the next generation of young people to choose a path that will allow them to take things further with regard to creating the best conditions for the green transition," he says.
The students at the Wind Power Summer School in Videbæk have two weeks to work on different cases, and they focus on the most serious innovation challenges facing companies.
"Today, one of our major challenges is how to manage the intermittent energy supply from wind turbines in our energy system. With the expected developments in electricity consumption and production, our existing distribution network will be unable to cope in future, and it wouldn't be a sufficient to merely install more cables and substations. Instead, we need to develop and implement far more flexible solutions that can allow us to store energy in different ways and ensure smooth cross-border exchange of electricity. This is the biggest task facing these young engineers," says Björn Andresen, a professor at the Department of Electrical and Computer Engineering at Aarhus University.
The students also work with new materials, circular design, as well as with reducing the cradle-to-grave carbon footprint of wind turbines.
Security policy and the climate of the future
Professor Björn Andresen has worked with European energy technology throughout his scientific career, and he is usually not one to use big words. So, when he calls for action, people listen.
"Energy technology is no longer just energy technology. It's no longer merely something that researchers tinker with in a far-away corner of the university, or something an industry makes money on. Energy technology is a cornerstone of modern society, and it plays a role in global security and our future climate. We're in a situation where we need politicians to put action behind their words and make it possible to accelerate deployment of wind energy," he says.
He continues:
"It's imperative; and everyone knows it. And the good news is that we are well on the way with many of the technologies that will provide us with far more green energy from wind."
Contact
Björn Andresen, professor, Department of Electrical and Computer Engineering, Aarhus University