Data generating growth in agro-industry
A new research project is offering help to small and medium-sized Danish agro-companies to work strategically with data, generate growth, and develop new digital business models.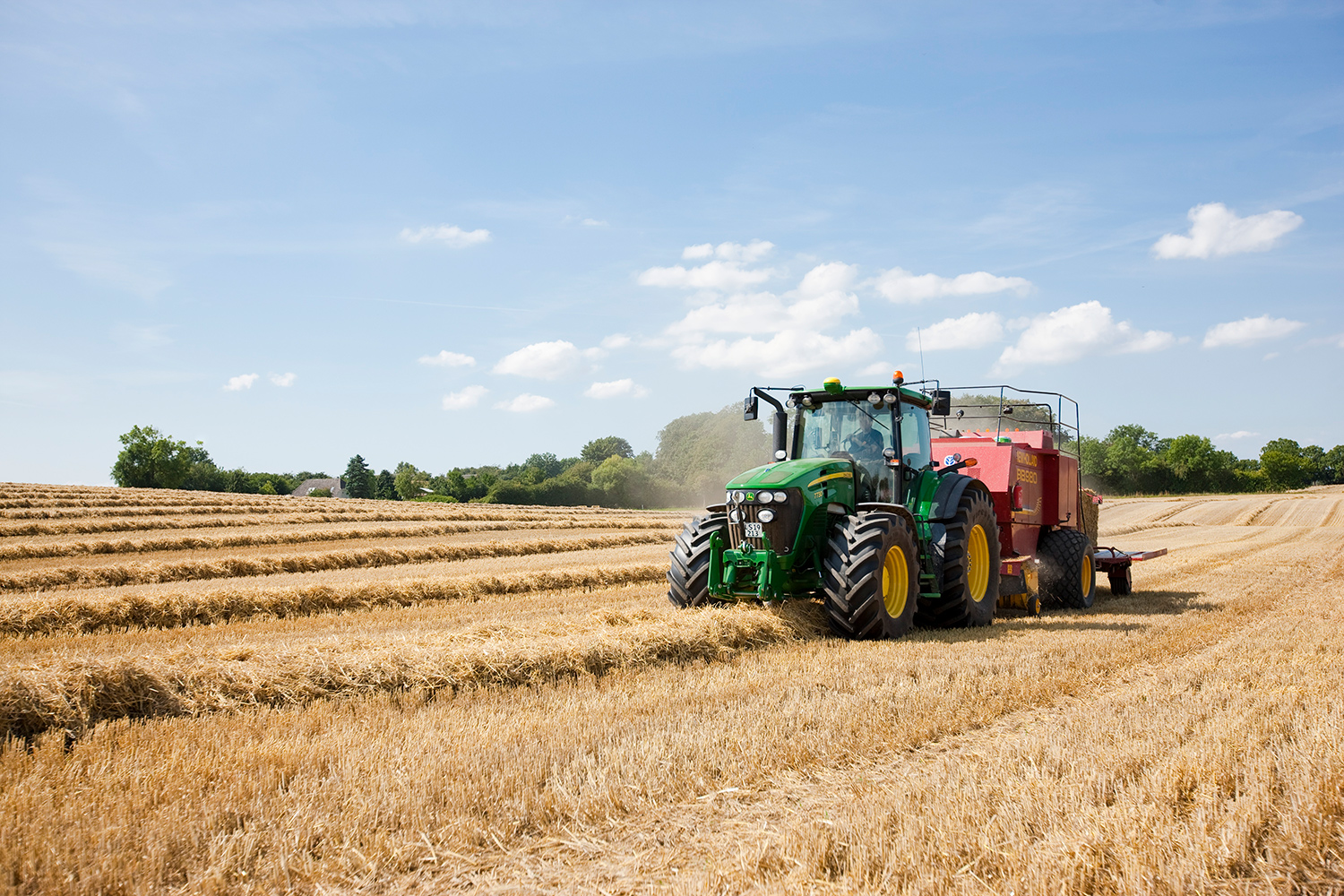 Navigating the constant flow of new, hyped-up digitalisation terms can be a challenge, especially for small and medium-sized enterprises (SMEs). Making use of the latest digital technologies often requires large investments, and how can we be sure that new digital technology means growth for a specific enterprise?
A new research and development project is offering to help in digitalisation work by Danish SMEs in the agro-industry. The aim of the project is to enhance the competitiveness and position of the entire industry, as well as to stimulate growth on the basis of data.
"Data can be a lot of things, and data can be exploited in many ways. Therefore, it can be very difficult for companies to see how data can generate growth. In this project, we want to help industry with specific and implementable digital possibilities," says Associate Professor Stefan Wagner from the Department of Electrical and Computer Engineering at Aarhus University.
The project is called "Growth in the agro-industry – powered by data" and it has received DKK 6.3 million in funding from the Danish Industry Foundation.
The project is a collaboration between Aarhus University, Danish Agro Industry (DAI), SEGES and the Danish Technological Institute. Each partner offers highly specialised knowledge about agriculture, digital business models, the use of data and the agro-industry sector.
This combination allows participating enterprises to get qualified counselling and advice about their data, use of data, and business model.
In the project, 20 enterprises will complete an intensive business process, in which theme days and advice will together form the framework for a digital boost for the individual business.
The project is based on six theme days, focusing on concept design, agricultural opportunities, data collection and availability, data validation and statistics, management systems and implementation.
"Specifically, we want to help enterprises to identify the possibilities for more data collection and data use in agriculture. This could be via sensor data in stables or on machines, for example, that can be used to help decision-making on an individual farm," says Stefan Wagner.
The project will run until 2023 and it is headed by the Danish Technological Institute.
An open-for-all online info meeting is being held on February 3 2021.
---
Contact
Associate Professor Stefan Wagner
Department of Electrical and Computer Engineering
Mail: sw@ece.au.dk
Tel.: +45 41893254