IoT researcher wins Elite Research Travel Grant
Aaron Hurst, PhD student at the Department of Electrical and Computer Engineering, Aarhus University, is lauded as a research talent at this year's Elite Research Prize award ceremony in Copenhagen.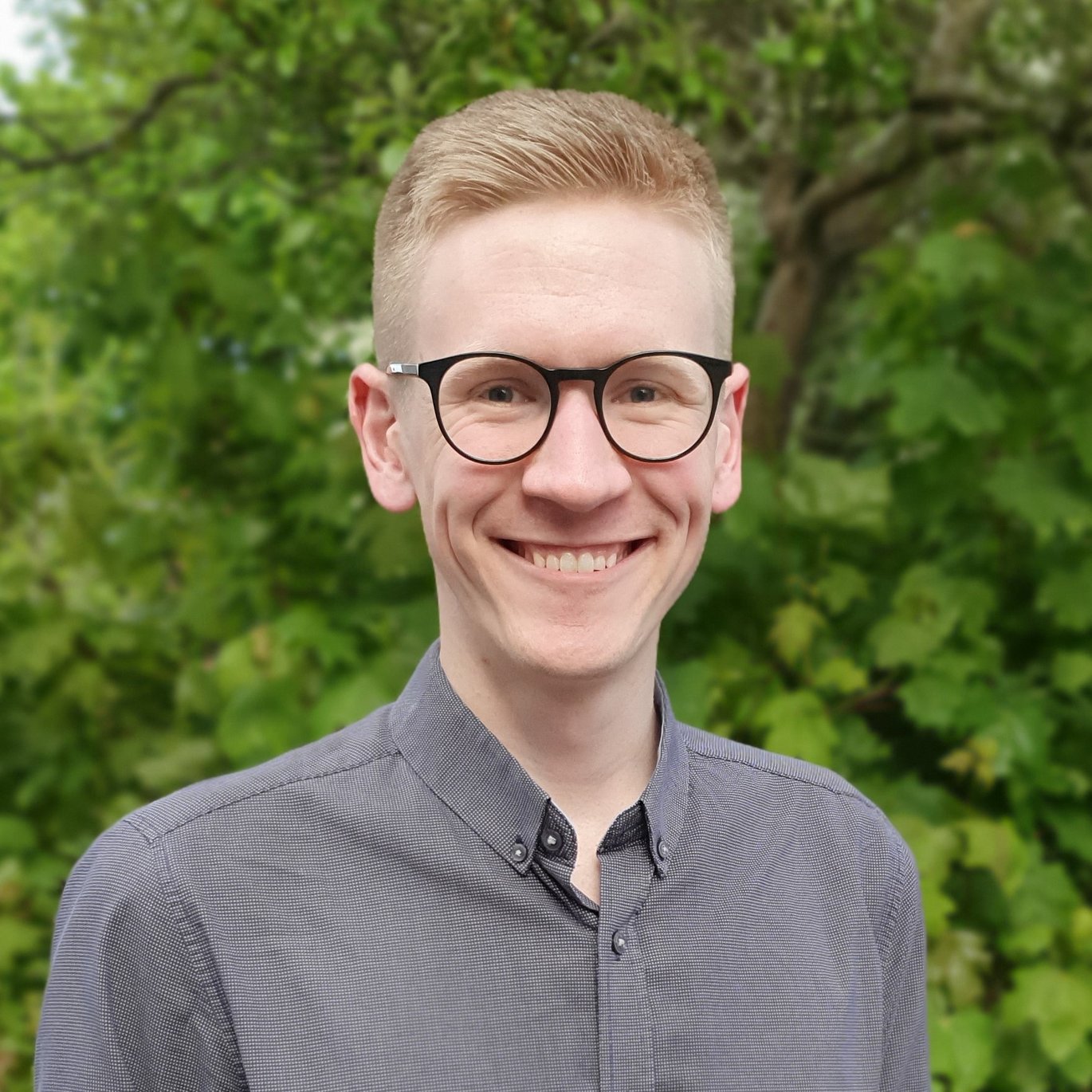 Two elite researchers and five research talents from Aarhus University are among the recipients of the 2023 Elite Research Prizes awarded by the Ministry of Higher Education and Science at a ceremony in Copenhagen on Monday, 20 February.
PhD student Aaron Hurst from the Faculty of Technical Sciences at Aarhus University will receive an Elite Research Travel Grant. The grants are awarded to talented research students so that they will have the financial opportunity to experience a longer period of studying abroad with some of the foremost research environments in the world.
Aaron Hurst conducts research into the Internet of Things (IoT). The objective of his PhD project (Analytics on Compressed IoT Data) is to examine how to best couple data compression with data analysis in the face of an anticipated explosive growth in the flow of information in the future.
Today, the world's population generates approx. 2.5 terabytes data on a daily basis, and this figure increases exponentially with the number of smart devices connected to the Internet. The coming decade is expected to see an intense increase in the number of connected IoT devices, and the ensuing flow of information will constitute a veritable data tsunami that our current technology is not prepared to handle.
In order to realise the benefits of a massive development of the IoT – for example improved safety for vehicles, reduced downtime of production systems, energy optimisation of buildings, etc. – Aaron Hurst will examine the synergies between data compression and data analysis by exploiting the way data compression structures data, so as to make data analysis faster and more efficient, and to reduce costs and resource consumption.
Aaron Hurst was born and raised in Perth, Australia. He has an electrical engineering Master's degree from the University of Western Australia and initially worked for IBM as a computer scientist for 2.5 years developing data-based solutions for a water utility company in Australia, amongst other things. He then came to Denmark to begin his PhD at the Department of Electrical and Computer Engineering at Aarhus University. Coming to Denmark was an obvious choice because his girlfriend - now wife - is Danish.
"The scholarship will allow me to visit the Center for Machine-Intelligence, Computing & Security at the Jacobs School of Engineering, University of California San Diego. Experience from this excellent research environment will greatly benefit my future research," says Aaron Hurst.
The Elite Research Travel Grants are awarded by the Ministry of Higher Education and Science. All nominations are assessed by the Board of Directors of Independent Research Fund Denmark. A total of 20 Elite Research Travel Grants are awarded each year. The award includes a cash prize of DKK 200,000.