Professor about UN energy summit: "This could be pivotal to the global green transition"
In September, the UN General Assembly will host a high-level dialogue on energy. Aarhus University will participate in efforts to identify green transition strategies.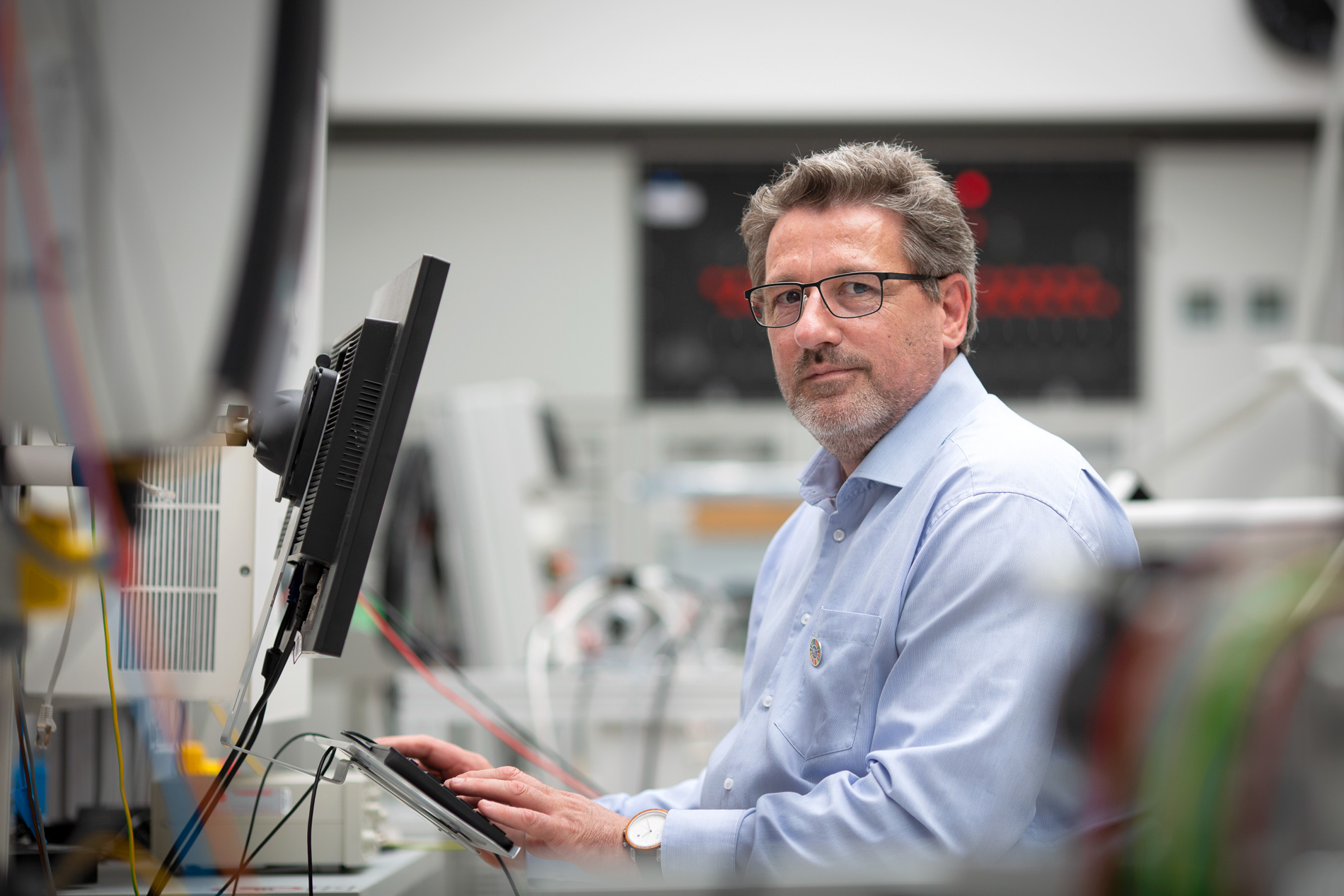 Denmark will have a key role in developing specific recommendations for the green transition when heads of state and government convene at a summit in New York on the seventh sustainable development goal; access to sustainable energy for all.
The UN has set up five international technical working groups that will provide recommendations to policy-makers on how to prioritise and invest in order to ensure that everyone has access to green energy by 2030 and that fossil fuels are phased out completely by 2050.
"This is a very important summit. These coming years will be crucial for our future, and I hope that the world's heads of state and government will take urgent action," says Björn Andresen, professor at the Department of Electrical and Computer Engineering at Aarhus University.
The world can learn from Denmark
Björn Andresen is one out of two representative from Scandinavia delegated to participate in the technical working group.
He conducts research into electrical energy technology and in particular, he will contribute knowledge about how we integrate green technologies into our energy system and ensure a stable supply.
"Shifting our energy consumption to electricity requires significant expansion of our transmission and distribution systems. This is perhaps the biggest technical challenge facing the global community if we are to achieve a complete green transition of our energy consumption. Denmark has high climate ambitions, good supply security, and we are well underway with integrating solar and wind energy. The world can learn a lot from us," he says.
The UN summit is an important milestone on the road to achieving the goal of the Paris Agreement to keep the global temperature increase below two degrees.
Time to act
The UN refers to 2021 as a 'make-or-break' year for the green transition and calls for political action.
Patricia Espinoza, Executive secretary of the UN Framework Convention on Climate Change, says:
"It is time for nations to fulfill their commitments under the Paris agreement and make the transition, that we urgently need. Det er tid til, at alle nationerne opfylder deres løfter fra Paris-aftalen og gennemfører den omstilling, vi har brug for."
Björn Andresen from Aarhus University is in complete agreement.
"The transition we're facing is substantial and incredibly important, which is why we have to begin implementing strategies immediately and in the coming years. It's urgent, and I hope that the powers that be return from the summit in September with increased ambitions and a strong will to act. Because the time to act is now. The coming years will be crucial for the green transition," he says.
Björn Andresen, along with the rest of the technical working group of a total of 32 members, will identify the technological opportunities and limitations to ensuring a full green transition of our energy consumption. The group will publish a report with specific recommendations for action in mid-June.
Dan Jørgensen, the Danish Minister for Climate, Energy and Utilities, will head Denmark's participation at the UN summit in September.
Contact
Björn Andresen, professor, Department of Electrical and Computer Engineering, Aarhus University