Congratulations to a new crop of engineering graduates
Aarhus University would like to congratulate all the newly graduated MSc and BSc in engineering students.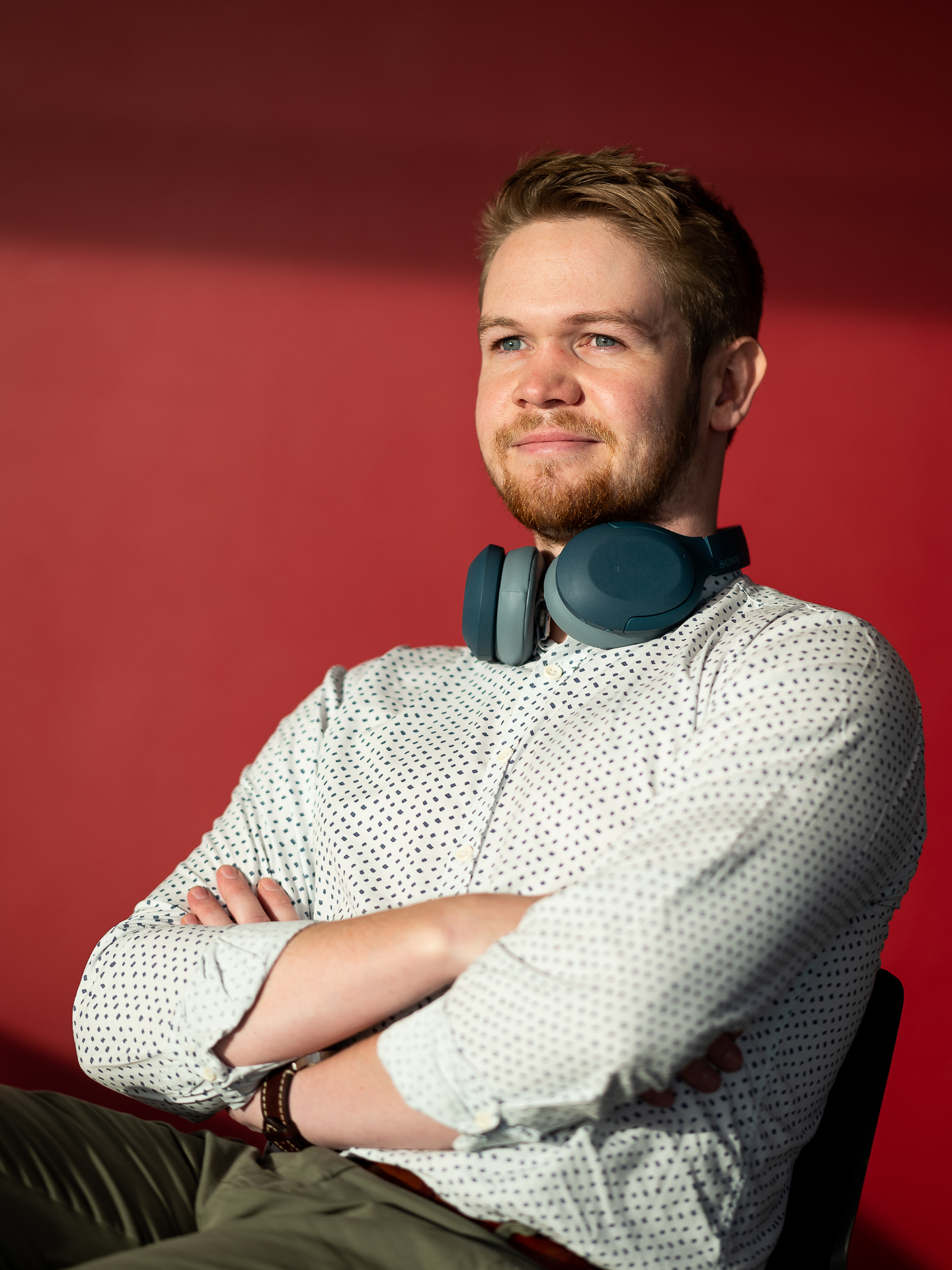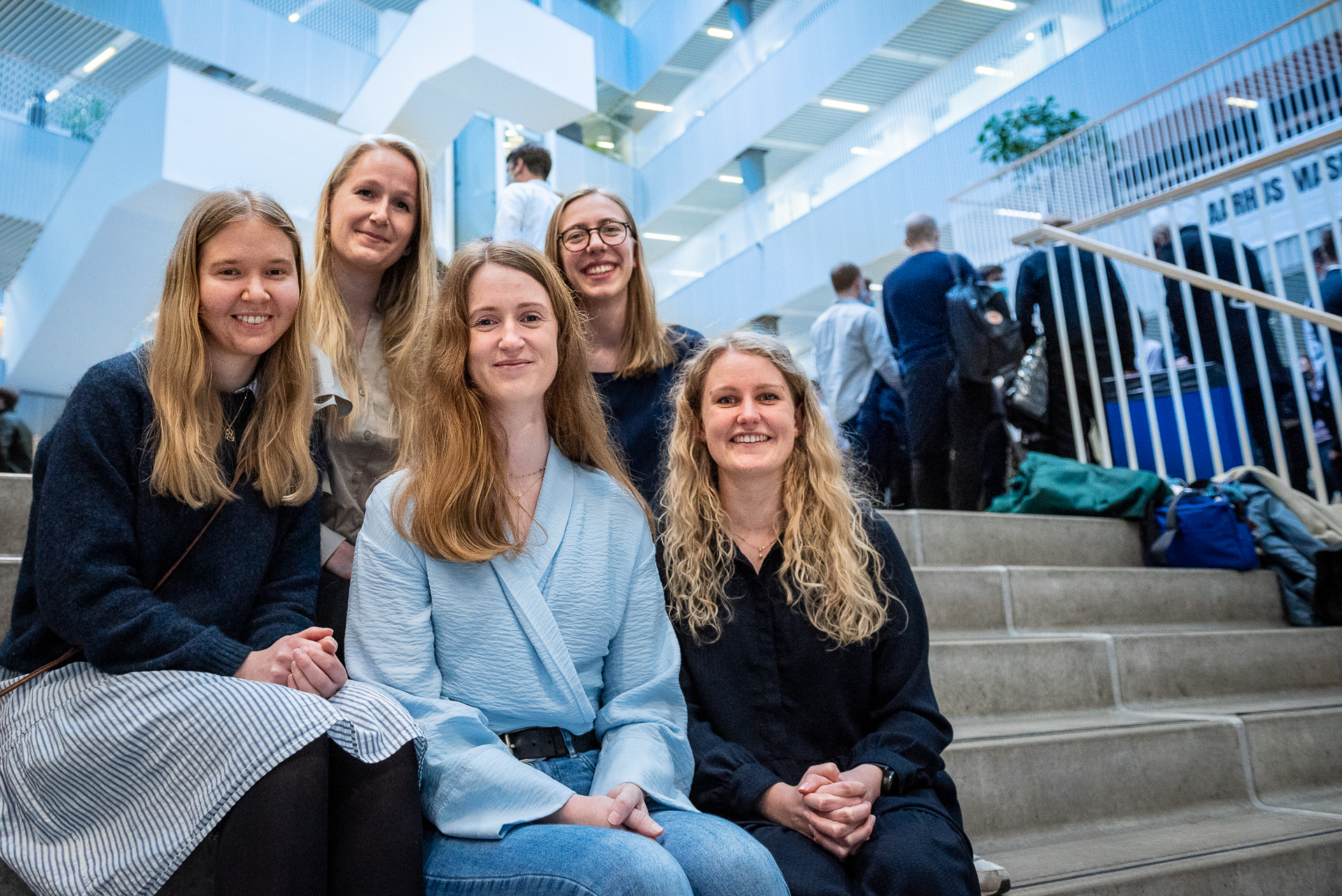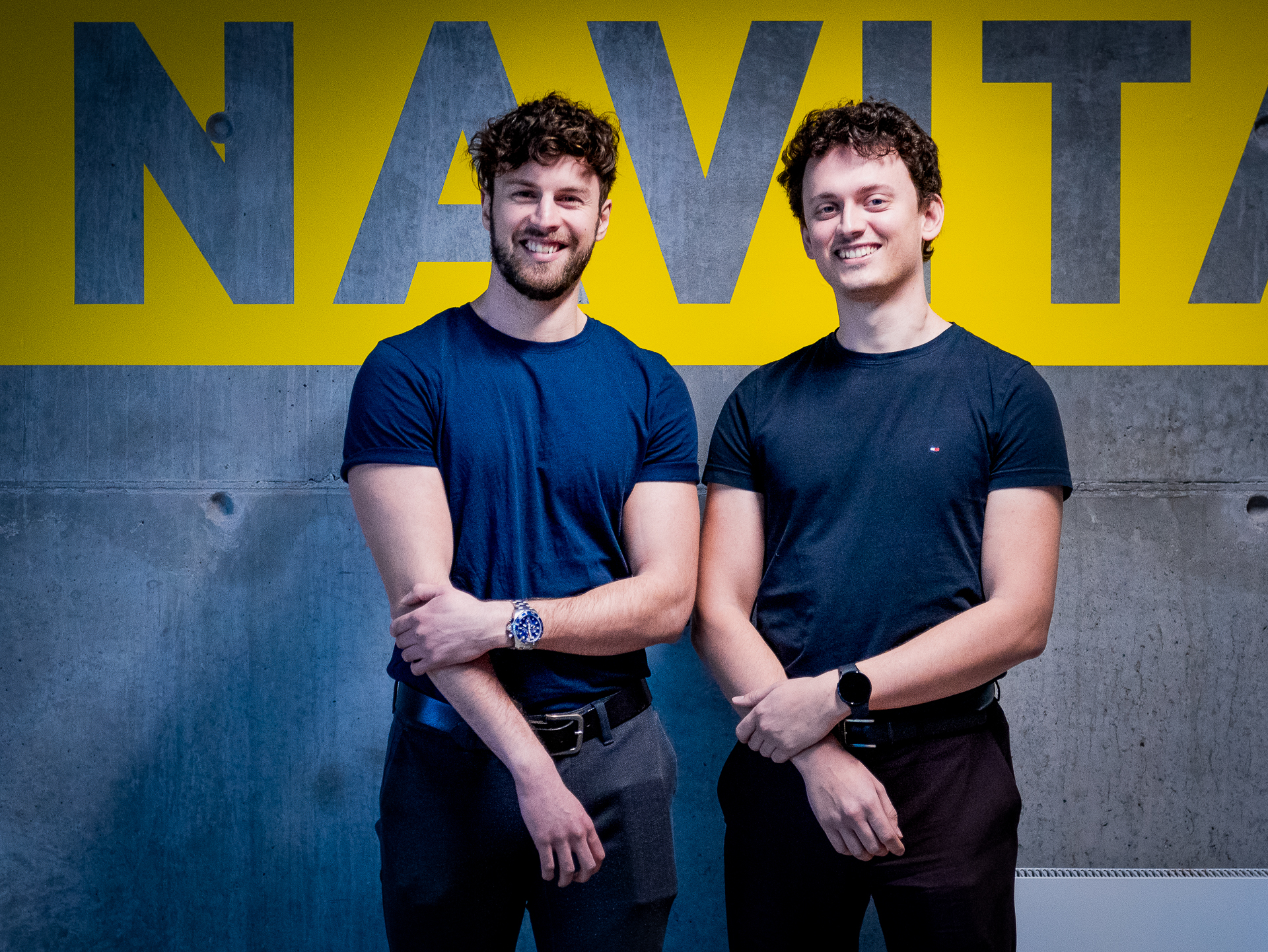 Period. Thursday 27 January marked the end of an era for a new crop of engineers from Aarhus University. With crisp new diplomas in their hands, they can now look towards adulthood in earnest, and a more than welcoming labour market.
Corona and the distancing requirements put a stop on any big party at Navitas. The graduates had to ask their families and friends to stay at home, and some had to participate online. Nevertheless, there was a festive atmosphere at the event, when the heads of department and degree programme directors at the four engineering departments sent their students onwards in life.
"It's a very special occasion for us. We know that it takes a lot of effort to complete an engineering degree, and we've seen with our own eyes how hard our students have worked, despite having to study at home and comply with all the restrictions. We're delighted with them all. Every group of graduates is an important contribution from the university to society. Corporate demand for people with insight into technology is stronger than ever, and we're facing serious global challenges, including the climate, the green transition and digitalisation. The coming year groups of engineers will have an influence on what our future looks like, and they're leaving with both great opportunities and a huge responsibility. I wish you all the very best of luck," says Eskild Holm Nielsen, dean at the Faculty of Technical Sciences at Aarhus University.
"The green transition is urgent"
24-year-old Oliver Damgaard Shadwell is a newly graduated Bachelor of Engineering in chemical engineering and one of those who will be part of the labour market and creating positive changes with technology. He has just handed in his Bachelor's project on capturing polluting greenhouse gases from industrial chimneys to produce green biogas.
He wants to work in the chemical processing industry, and when he is to choose his future career path, sustainability will be a crucial factor.
"The more you learn as a chemistry engineer, the more you understand what you can use your knowledge for. Sustainability is definitely something that drives me, and I feel very fortunate that I'll be able to combine my academic interest in process technology with a job that can have an impact on others than myself. I think that many of us newly qualified engineers are really passionate about getting out and working on the green transition. We've grown up with climate change, and we know that it's urgent," he says.
"Look beyond the edge and leap"
Kaare Tinning is a department head at DAI and he was a guest speaker at the graduation ceremony at Navitas.
He had an important message for the newly graduated engineers.
"You have to go out into the world and forge important change, and this demands both courage and talent. If you falter, look beyond the edge and leap. I know you can, because I've just been one of the external examiners, and I'm deeply impressed with what I've seen," he says.
Huge demand for the new graduates
Engineers from Aarhus University are some of the most sought after in the labour market, and this is felt strongly by the graduates.
Lea Hansen is a newly graduated building engineer and she wrote her Master's thesis on infrastructure. Like many of her fellow students, she already has an employment contract.
"I'm going to work on infrastructure for a consulting engineering firm, and I'm really excited about it. I did an internship there, so I know what I'm going to do, and that's no bad thing," she says.
Mikael Bargholz Knudsen, department head at the Department of Electrical and Computer Engineering at Aarhus University, talks about daily life at Aarhus University, where it is more the rule than the exception that students are offered several jobs before they graduate.
"Companies are starting their hunt for talent earlier and earlier. Many of our students have several job offers when they approach the final exams. They've chosen programmes that society is crying out for, and they're rewarded with many offers. This is really something we can see both in terms of unemployment rates and pay developments," he says.