New EU-funded project to make agriculture fossil free
There are lots of green, modern agricultural technologies, but they are used far too little. With funding of DKK 15 million, a number of European innovation hubs will now find out how technologies can be promoted and adapted to the users.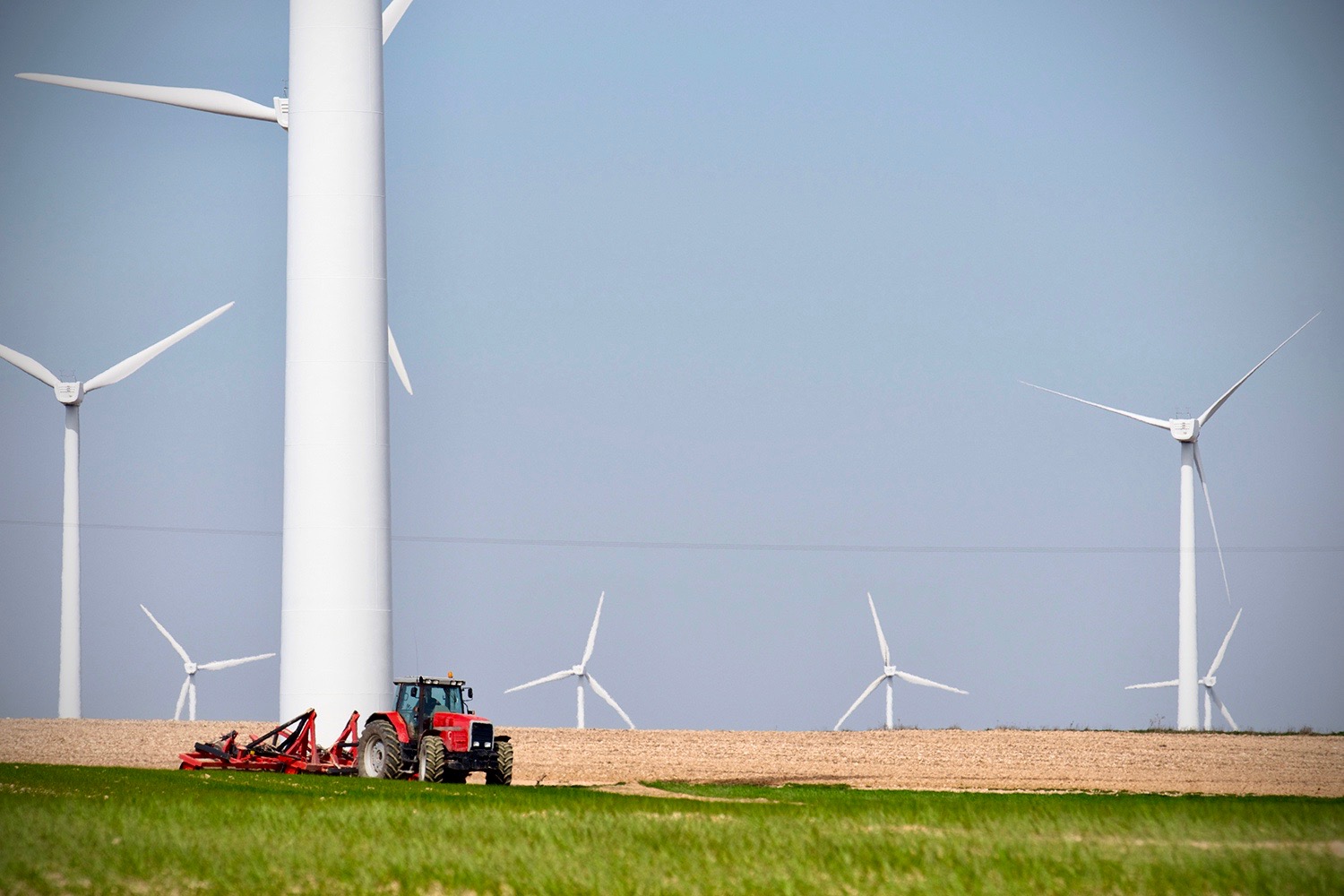 There is no shortage of sustainable technological possibilities and strategies for energy in the agricultural sector. Over the past many years, a multitude of green technologies have been developed to facilitate a green transformation of the sector.
However, these technologies and strategies have not yet really been put into widespread use.
Agriculture all over the world still primarily relies on fossil resources for energy and production.
For this reason, the EU framework programme for research and innovation, Horizon 2020, has now granted EUR 2 million, or approx. DKK 15 million, to a project to coordinate efforts to promote existing green agricultural technologies and get them implemented more widely, as well as to indicate paths for further future research and development.
The project is called AgroFossilFree, and it consists of a number of European companies and knowledge institutions, including Professor Claus Grøn Sørensen from AU Engineering, Aarhus University, who is heading work package 3 in the project.
"We can see a relatively large gap between newly developed technologies and strategies and the actual use of these sustainable technologies in the agricultural sector all over Europe. In this project, we'll try to find out about the problems in implementing the technologies, about the barriers, limitations and opportunities, and about how the technologies interact and whether there's something missing," says Claus Grøn Sørensen.
In work package 3, Aarhus University is heading work to identify stakeholders and bring them together to elaborate on the possibilities and limitations of the new technologies.
The work will culminate in guidelines that describe any deficiencies in how new technologies are nurtured, as well as policies for policy makers (EU, national, regional) that can ultimately help implement future projects to really boost the use of technologies – particularly for the large number of small and medium-sized European producers with limited access to information.
AgroFossilFree is being coordinated by the Centre for Research and Technology (Certh) and gathers a total of 15 partners from nine countries. The consortium includes researchers, agricultural organisations, industrial partners and service providers, grouped into eight innovation hubs.
The project will run for three years.
---
Contact
Professor Claus Grøn Sørensen
AU Engineering, Aarhus University
Mail: claus.soerensen@eng.au.dk
Tel.: +45 22827547