AU researchers featured in DR documentary about Andreas Mogensen
Have you seen "Ready for Space Mission with Andreas Mogensen"? In episode number 2 titled "Weightless State," viewers get close to a research group from the Department of Electrical and Computer Engineering who are working on technology to analyse astronauts' sleep patterns in space.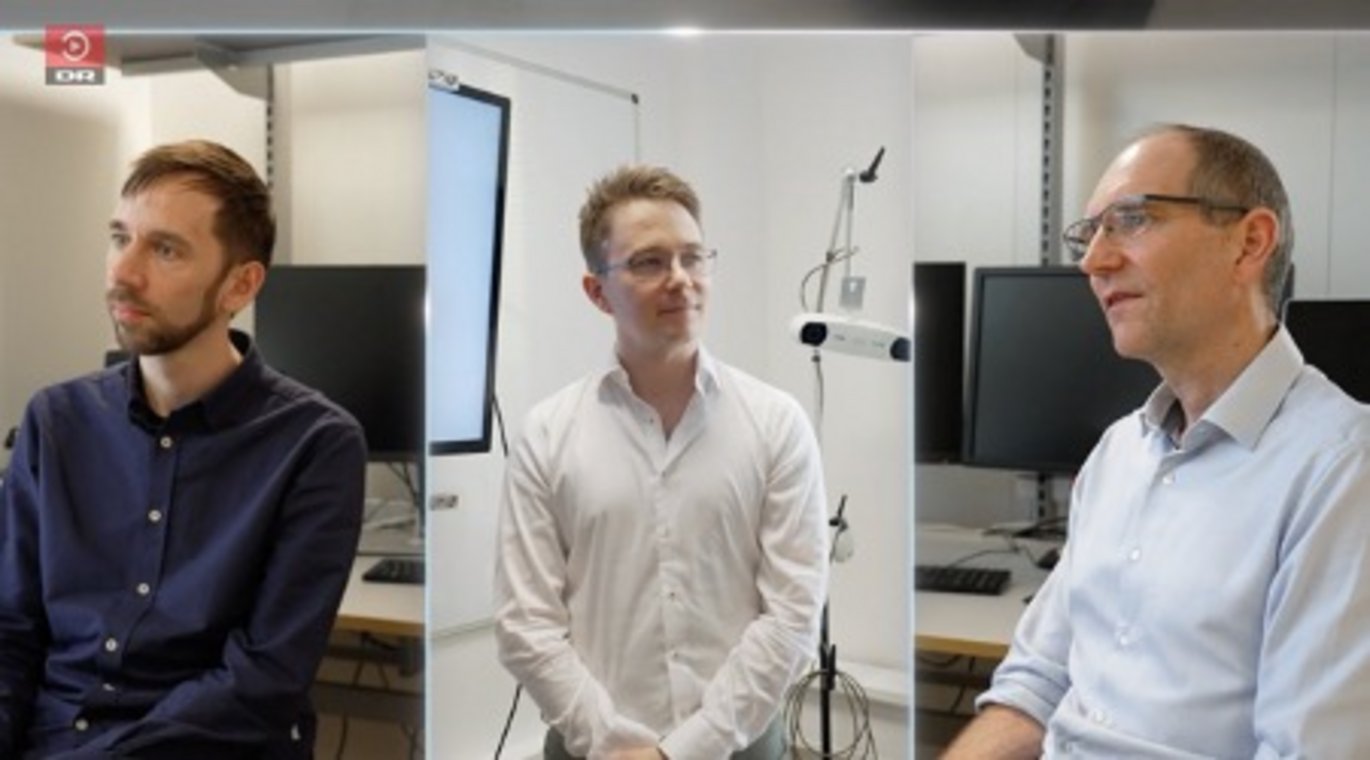 Sleep is important for our health and well-being, and poor sleep has many negative consequences, particularly affecting our attention, memory, mood, creativity, decision making skills, and judgment. Astronauts are affected by the quality of their sleep in space because they live without gravity and in an artificial day-night cycle.
Therefore, researchers from Aarhus University's Center for Ear-EEG sets out to examine Andreas Mogensen's sleep quality and sleep patterns in microgravity environemnt. This way, they can potentially contribute to advancements in astronaut health and overall mission success.
The project is called Sleep in Orbit and is one of ten Danish research projects associated with the upcoming 2023 mission to the International Space Station (ISS).
Watch the documentary series on DR (the Danish Broadcasting corporation) here:
https://www.dr.dk/drtv/se/klar-til-rummission-_-med-andreas-mogensen_-i-vaegtloes-tilstand_394542
You will meet the AU researchers approximately 17 minutes into the program.