HUBCAP: Digital innovation for SMEs
Does your company supply digital modelling technologies? Then participate in the HUBCAP programme, which can help you find new customers for your company. Small and medium-sized enterprises from all over Europe are involved in an attempt to embrace digital innovation.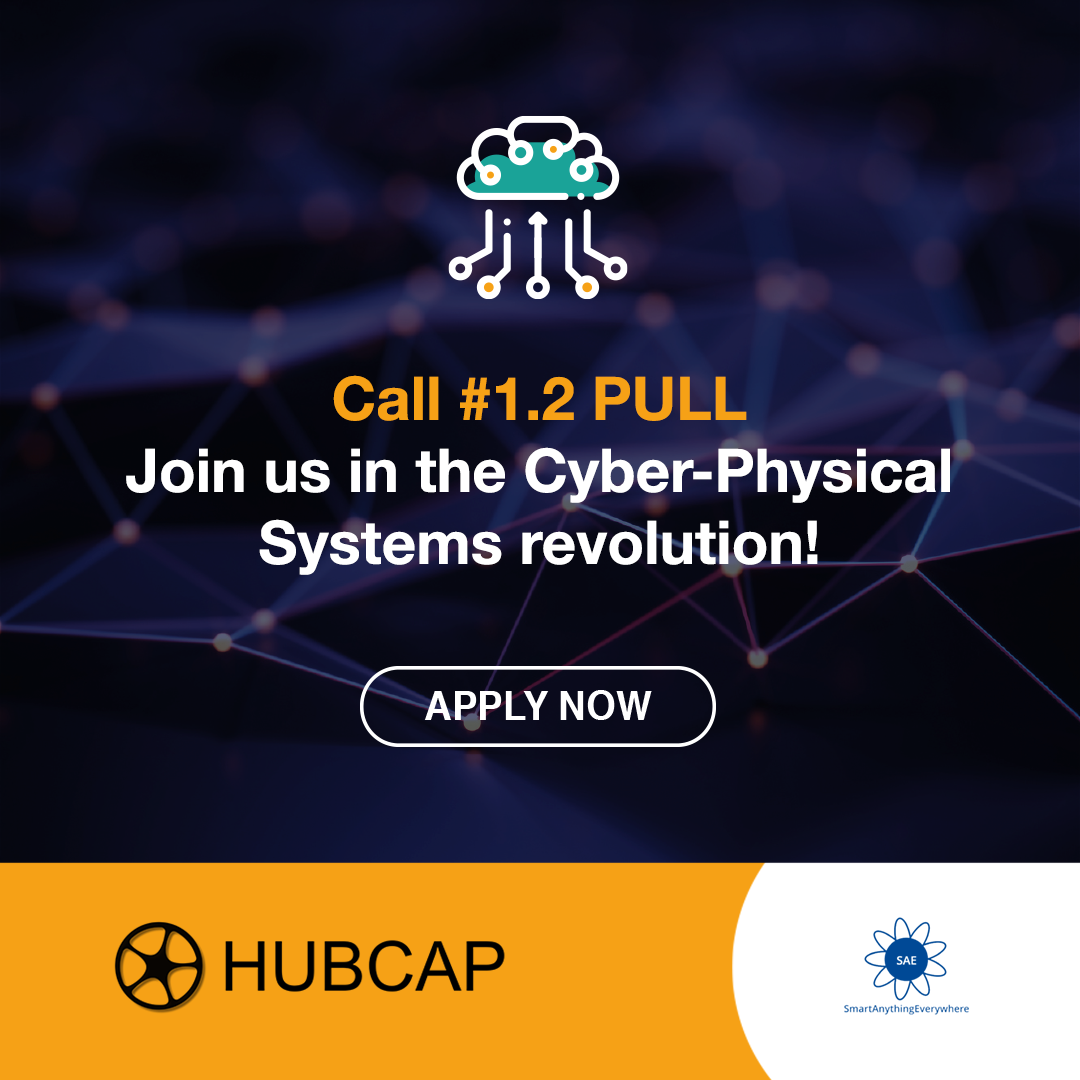 HUBCAP – a major pan-European development programme headed by the Department of Engineering at Aarhus University – is now open for the second round of applications to the programme.
The aim is to disseminate the use of model-based design by small and medium-sized companies for cyber-physical systems (CPS), and HUBCAP is the platform that makes it easy for SMEs to incorporate these digital technologies into their development and production processes.
The project is being supported by the Smart Anything Everywhere initiative and is based on seven digital innovation centres spread across Europe, each of which offers complementary technical expertise, experimental capabilities and specialist knowledge within the development and use of CPS.
From 2020 to 2022, the HUBCAP programme will open several application rounds, and a total of approx. DKK 24 million (approx. EUR 3.2 million) has been earmarked in the subsidy cascade.
The second round is now open, and we are looking for European SMEs that develop tools and models to support a wide range of sectors, including transportation, industry, healthcare, energy, the environment and robotics, and that want to be part of enriching our innovative and sustainable, open and cloud-based collaborative platform.
The application round closes on 30 November at 17:00 CEST.
How it works
All participants in this round of applications will receive a mini grant of approx. DKK 7,500 (1,000 euros) to finance the integration of existing tools into the HUBCAP collaboration platform. The digital innovation centres will help with integration through workshops. Read more.
What do SMEs get out of it?
The possibility of integrating their products, services and technologies into the HUBCAP system,
The opportunity to reach potential new customers and partners, and to participate in HUBCAP-financed experiments and innovations,
EUR 1,000 (per SME),
Access to a sustainable ecosystem for stakeholders who are active within a wide range of CPS domains and
Access to support services and workshops via our digital innovation centres.
---
Contact
Peter Gorm Larsen
Professor
Mail: pgl@eng.au.dk
Tel.: +45 41893260