Early Career Award for research into machine learning
Associate Professor Alexandros Iosifidis from the Department of Electrical and Computer Engineering is to receive the prestigious EURASIP Early Career Award 2021 for his research into machine learning and artificial intelligence.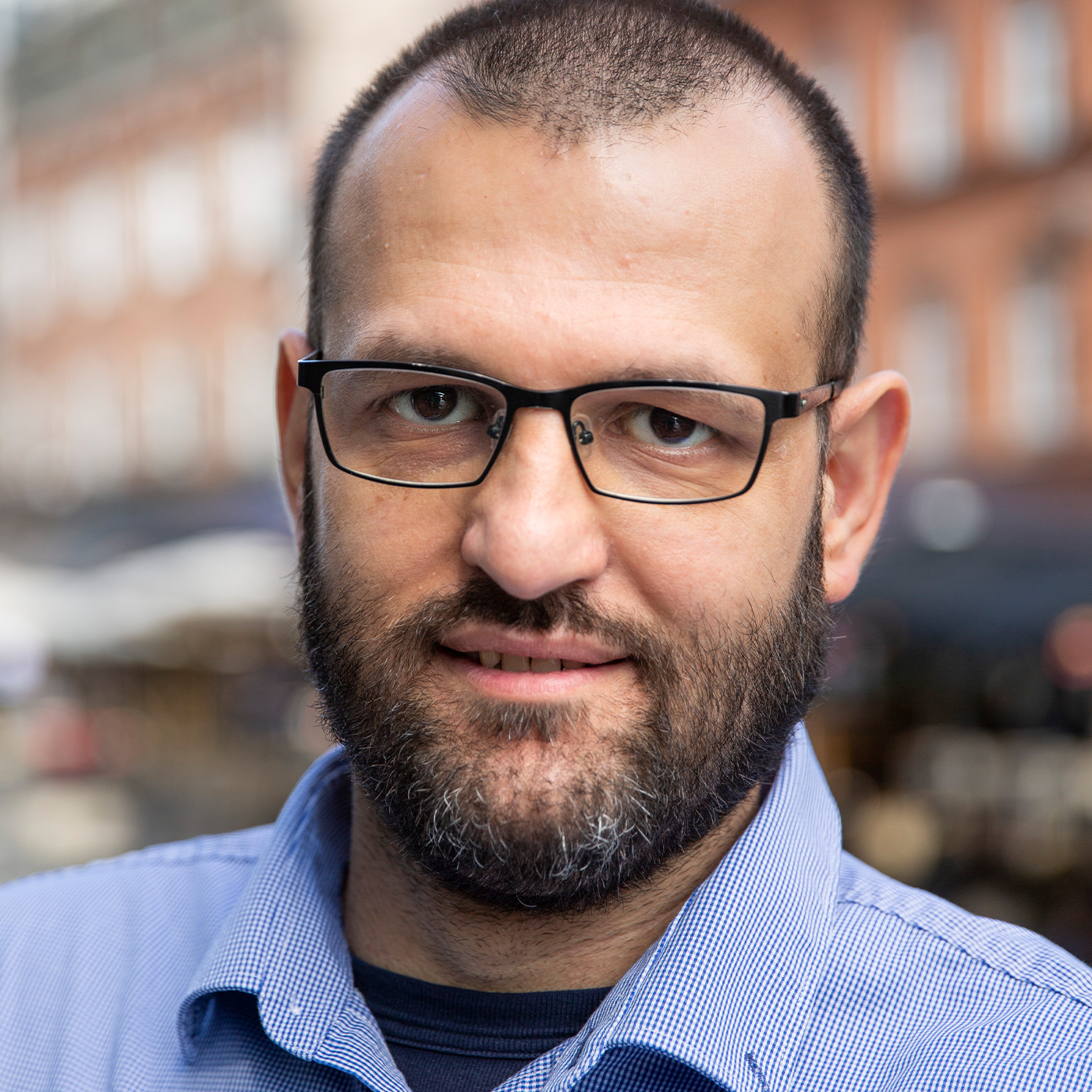 Congratulations to Associate Professor Alexandros Iosifidis, who will receive the Early Career Award 2021 from the European Association for Signal Processing (EURASIP). The award is an acknowledgment of Iosifidis' research into statistical machine learning and artificial neural networks.
"I'm very happy about this recognition of my work at an international level. I've been participating and presenting my research at the European Signal Processing Conference (EUSIPCO) for almost ten years now, so it's a great honour for me to receive the award at this year's event," he says.
Alexandros Iosifidis heads the Machine Learning and Computational Intelligence research group at the Department of Electrical and Computer Engineering at Aarhus University.
The aim of the group is to gain better understanding of how computational models can learn efficiently when they experience different complex environments. Together with engineering students, PhD students, postdocs and project partners, the team is working to push the boundaries in teaching machines to solve complex problems.
The group's research has led to significant contributions to the area, e.g. new types of machine learning models and new types of artificial neural networks.
Statistical machine learning and artificial neural networks are the backbone of all successful AI systems to date. The researchers hope that new theories and methods will in future lead to more reliable and efficient artificial intelligence and lead to new solutions and applications in our daily lives, such as autonomous cars, industrial optimisation, recommendation systems, smart homes and cities, green energy, biomonitoring, health informatics and analyses of behaviour in financial networks.
The EURASIP Early Career Award has been awarded since 2016. The purpose of the award is to recognise younger researcher and engineer (less than 40 years old) who has delivered significant and promising scientific results at an early stage of their career and has great potential to promote scientific knowledge.
---
Contact
Associate Professor Alexandros Iosifidis
Mail: ai@ece.au.dk
Tel.: +45 93508875